Top Verdicts & Settlements

$1.9 million
Auto Accident

$652,000
Auto Accident

$575,000
Auto Accident

$350,000
Auto Accident

$825,000
Motorcycle Accident

$500,000
Motorcycle Accident

$450,000
Golf Cart Accident

$170,000
Golf Cart Accident

$475,000
Slip and Fall Accident

$475,000
Slip and Fall Accident

$150,000
Slip and Fall Accident

$175,000
Dog Bite Case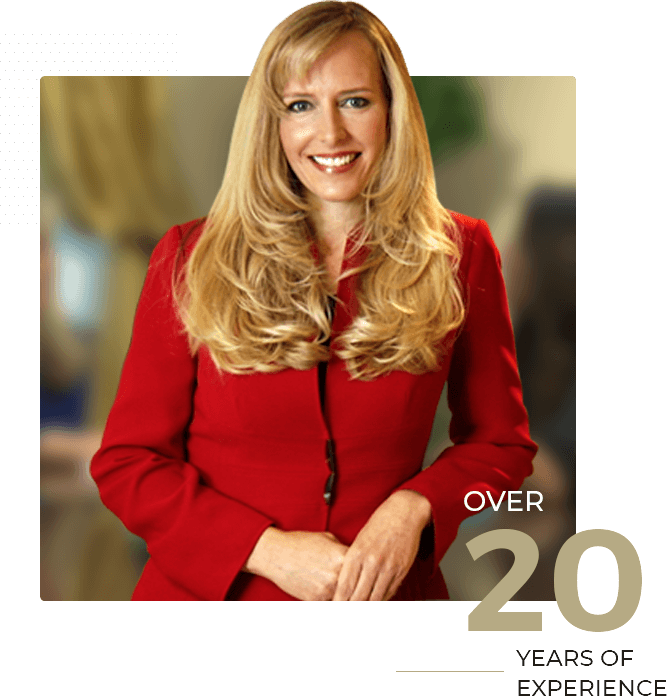 Introducing
Ramsey Smathers
Ramsey Smathers, Esq. is a native Floridian who was born and raised in Central Florida. She graduated from Florida State University with a degree in Criminology and obtained her Juris Doctorate from the University of Florida College of Law.
Attorney Smathers represents only injured individuals. Her experience as a former insurance defense attorney, provides her with special knowledge and tactics when dealing with the insurance companies.
Attorney Smathers' focus is to provide personal and aggressive representation in cases involving personal injury, medical malpractice and nursing home negligence.
View Full Attorney Profile
Our Services
Practice Areas